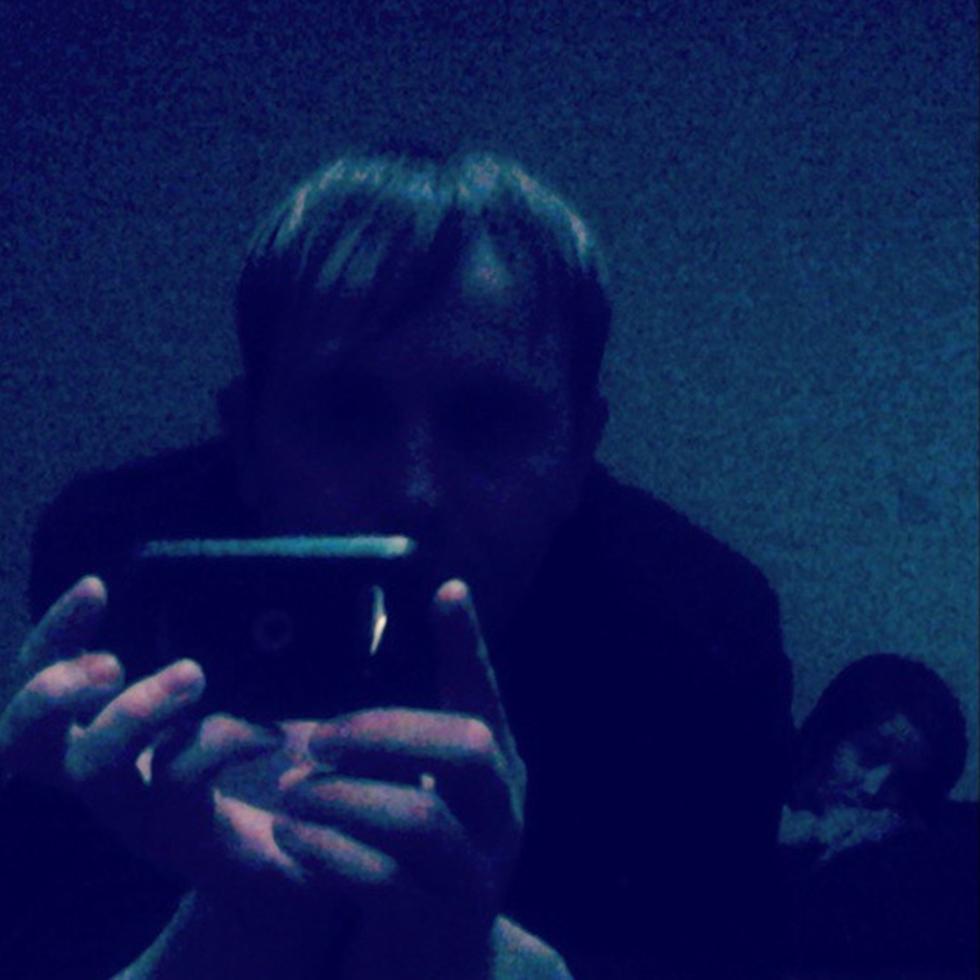 Young Astronauts Club, commonly abbreviated as YAC, is a 21st century music group whose work spans many genres, frequently in the same song - including: post rock, post punk, alternative rock, electronic rock, no wave, noise, industrial rock, electronica, avant-garde, avant rock, industrial metal, lo-fi, psychedelia, electric blues, neo-folk, dub, funk, neo-classical, soundtracks, ambient, dance music, post-hardcore and others - formed by singer, songwriter, multi-instrumentalist, and producer Michael Macintosh - who was the only permanent member of the band until the official addition of musician / producer Crystal Macintosh in 2005.

Inspired by the punk and d.i.y. movement of the 1980s and 1990s, the group began releasing their first albums towards the end of the 20th century on their own record company, Please Recordings, which is now an imprint of the larger, Macintosh-owned international company, NOTA Corporation.

YAC existed as a well-known, yet still somewhat (and sometimes very) underground band until the release of 'Europa' in 2015 - which is perhaps the most expensive ten songs ever recorded - subsequently making the band a household name worldwide after becoming a diamond-selling / downloaded album in the first years of release.

With Michael Macintosh as the primary lyricist for the band, themes vary - but often lean on personal introspection and reflections on human relationships with the modern world and environments, the political and spiritual realms and are often critical of the corporatization of society. YAC has just as much instrumental music as lyrical, providing the live band with ample opportunity to explore new sonic terrain with every concert performance.

Currently, YAC is comprised of: Michael Macintosh (vox / guitar / keyboards / bass / drums / electronics / songwriter / etc.) + Crystal Macintosh (vox / keyboards / bass / guitar / electronics / drums / songwriter / etc.).

Additional musicians include: Amadeus Muir, Joe Sorella, Peter Haus, Keith Carrington, Bessie Aysel Sönmers, Walter Simons, Shannon Angel, Gato Aguilera, Thomas Welsh, Byron Burke, Moose Taverns, Steven Cagney, etc.

YAC sub-projects include: The Poison Control Centre, Prize America, Pink Kaffir, Ov, Michael Macintosh + Thee Double Crossers Orchestra, the solo music of Michael Macintosh + Crystal Macintosh and others - all are filed separately and under Young Astronauts Club.